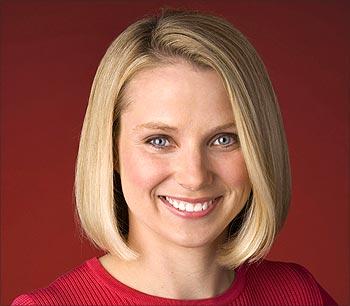 Has the price of faith gotten too high to believe? COST CONSCIOUSNESS is going to save YOU!
What is COST CONSCIOUSNESS?
COST CONSCIOUSNESS is a modern day reaction to the high cost of religion. We feel that the great pressures of living today don't give us the luxury of the past. If we want to buy our way into heaven, it's going to cost more. More, perhaps, than most people can afford.
In forming our order, we looked at what exactly made following the Almighty so straining to our budgets. First we noticed that most religions require expensive paraphernalia. Building churches, locating holy scriptures and objects, and living expenses for priests tend to drain the pocketbooks of the faithful.
Once past the physical investment, we also noticed that many popular religions also required time-consuming rituals and social activities. Surely our valuable time could be used in more profitable endeavors!
As a result of these factors, we have calculated an efficient, cost effective method to believe in God without having to lay out a bundle.
What will COST CONSCIOUSNESS do for me?
Joining COST CONSCIOUSNESS will help free you from the material needs of getting together with the Lord. No longer will clumsy languages, books, rituals, or places of worship interfere with the real purpose of religion. Think of the money you'll save!
How do I join?
Becoming one of our select order is so easy! Our first rule is that membership in COST CONSCIOUSNESS is free. There's nothing to buy, nothing to pay! Anybody can be a Prophit. But hurry before everybody else cashes in!
This domain is available now. We look forward to your proposal or offer. Pitch your idea - we're ready to listen.